The Jacksonville Area Museum is filled with exhibits, objects, and experiences for all ages. The museum also includes activities for children to help them explore the museum, and win prizes. Note: The museum rotates items and exhibits on a regular basis. Not all items pictured may be on display when you visit.
Highlighted exhibits of our collection include: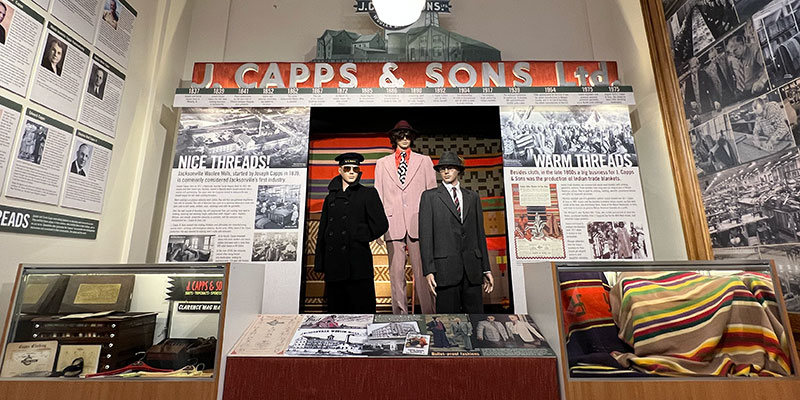 Nice Threads! The History of J. Capps and Sons, Ltd. (learn more)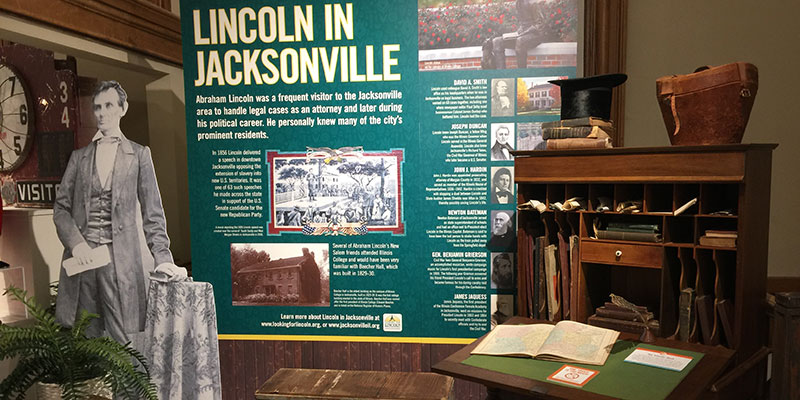 Lincoln in Jacksonville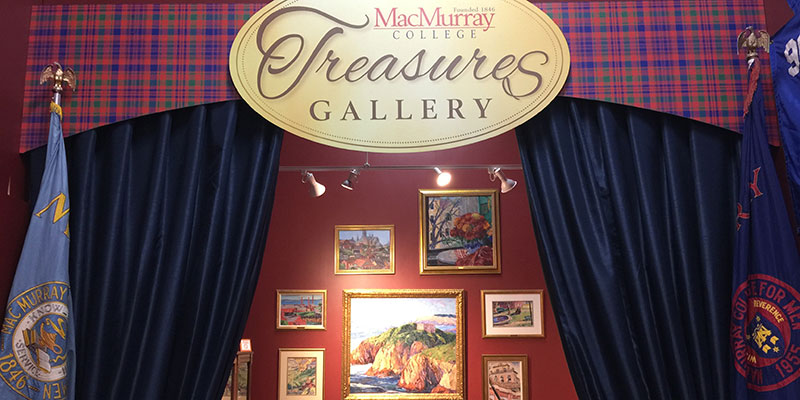 MacMurray Collection & Nellie Knopf Art Collection (learn more)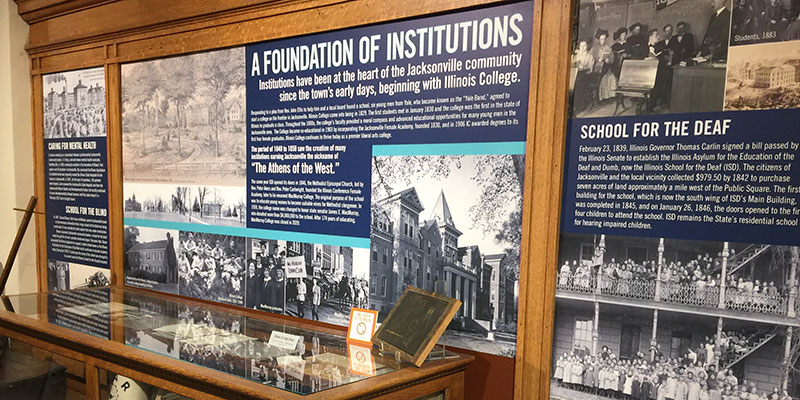 Area Institutions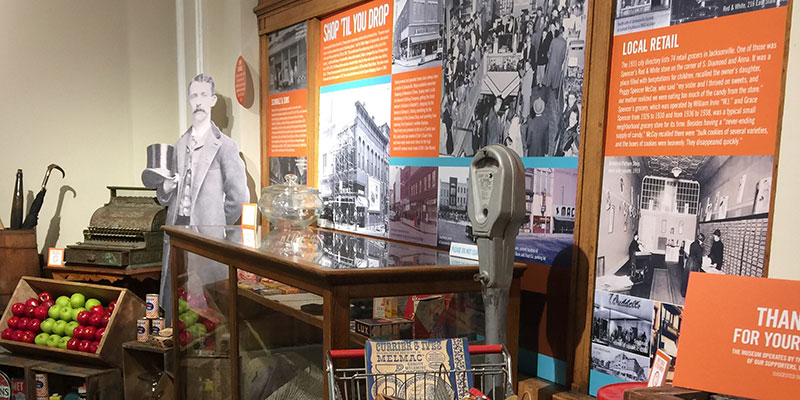 Jacksonville Retail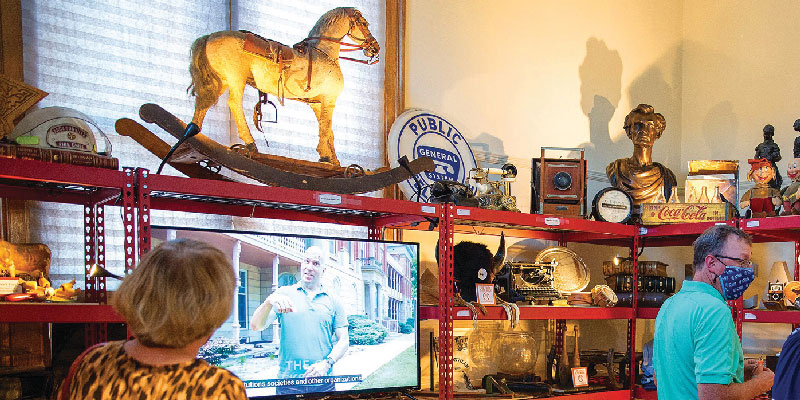 Open Storage & Orientation Video
And so much more!