The most Unique historic community in Central Illinois.
Jacksonville was a beacon of education and service in the early history of the United States, and that shining history still exists in our community today. The museum was established in the 1980s, and moved to its new home in the old Jacksonville Post Office in 2021. The beautiful federal-style structure is the perfect location to showcase our ever-growing collection to tell our community's compelling stories.
The Museum is also the home of the MacMurray College archive collection, which is on long-term loan from the MacMurray Foundation for preservation, display and interpretation.
We invite you to visit the Jacksonville Area Museum, and start your journey of discovery of West Central Illinois.
Visit the Jacksonville Area Museum on Facebook.
---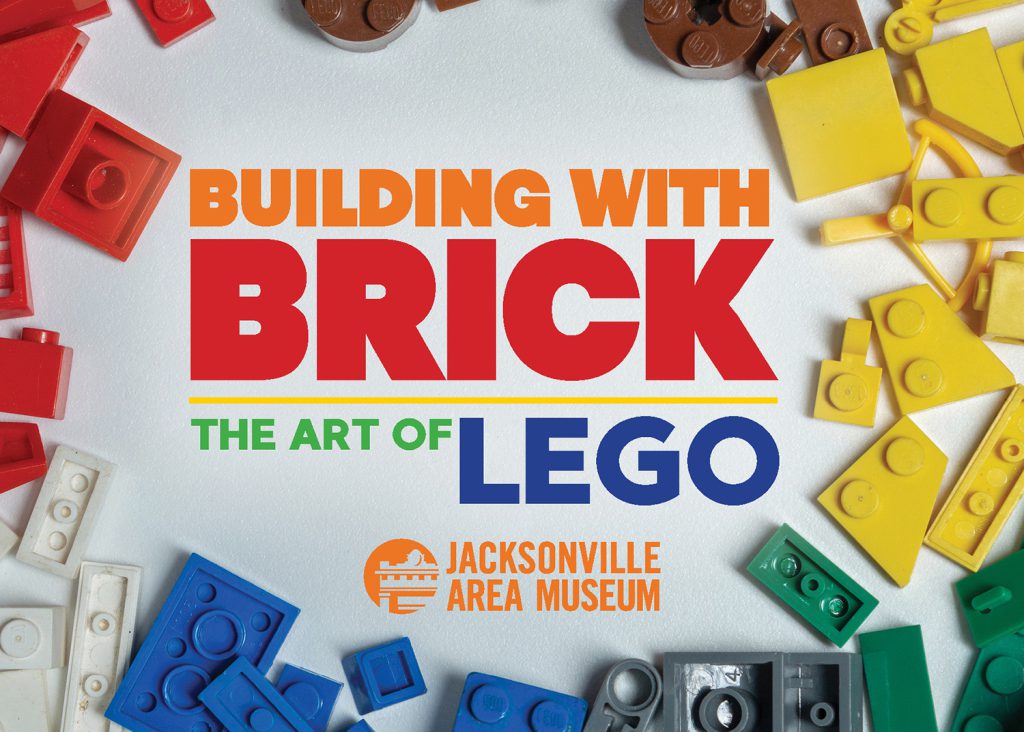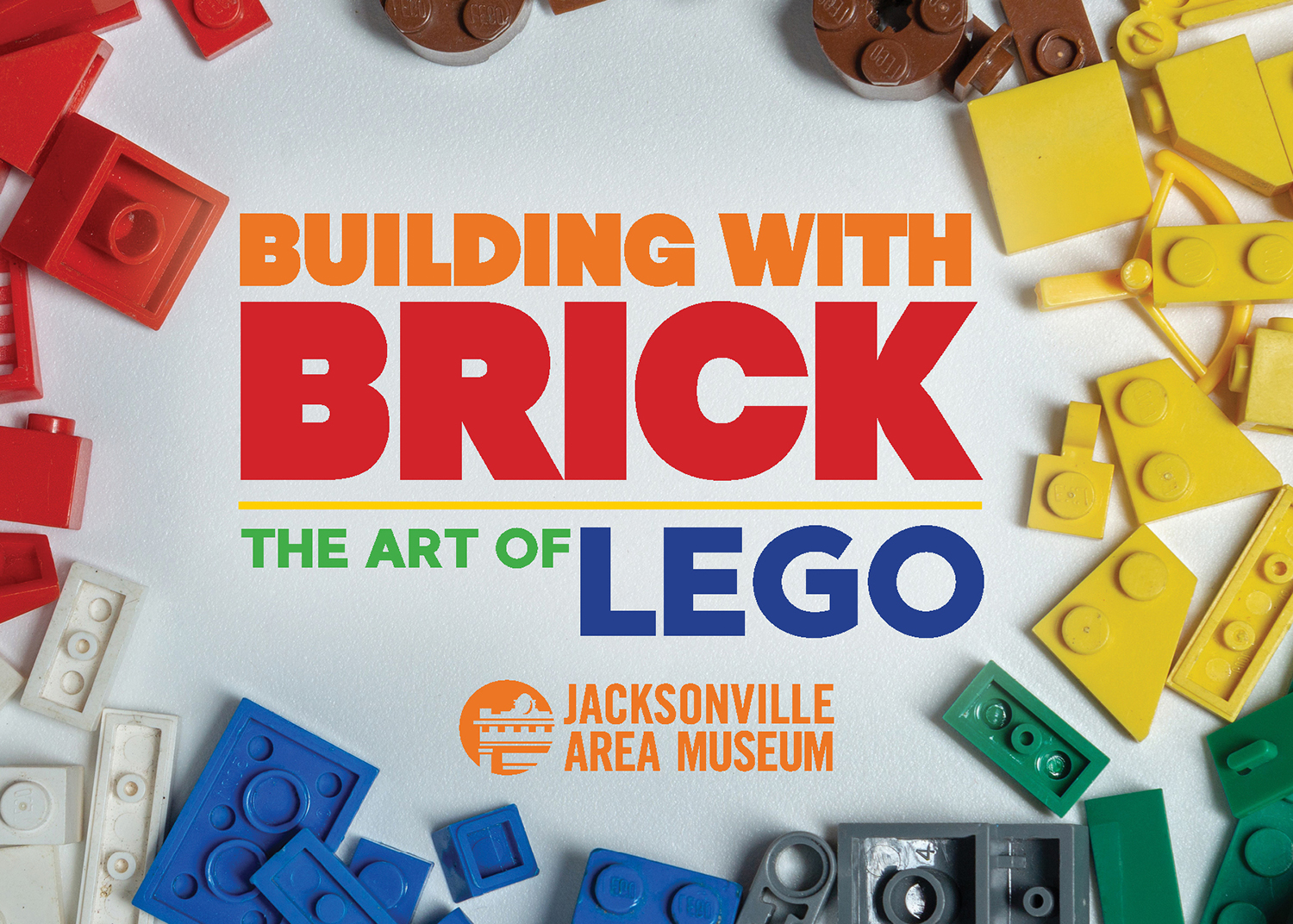 Our Newest Exhibit!
Building with Brick: The Art of Lego
Limited Time: Dec 7, 2022 – Feb 4, 2023
'Building with Brick, The Art of Lego' displays the talents of area Lego artists for a limited time at the Jacksonville Area Museum.
All entries will be on display from Wednesday, December 7, 2022 through Saturday, February 4, 2023, with the public voting on their favorites in the three categories until February 1. The winning builds in each category will be announced on February 4 and each will be awarded a $100 Lego gift card.
The exhibit highlights includes a customized three-by-five-foot Hogwarts School as the centerpiece of the exhibition. This extraordinary build is a combination of available kits, and customized additions, making the final layout 4 times larger than the original Lego kit. It is a must-see for any Lego enthusiast!
"Building with Brick – The Art of Lego" may be viewed during the museum's regular hours of operation, which are Wednesdays from 10 a.m. to 4 p.m., Saturdays from 10 a.m. to 4 p.m., and Sundays from 1 to 4 p.m., except for a week when the museum is closed for maintenance on January 1-7, 2023.
---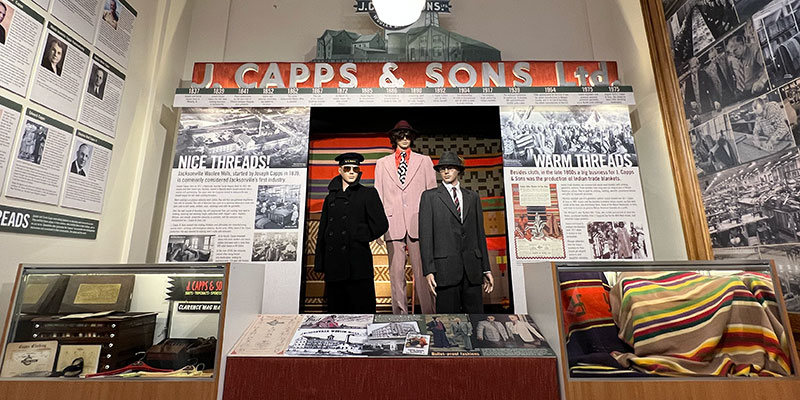 Nice Threads! The History of J. Capps & Sons, Ltd.
Learn more about this new exhibit on Jacksonville's notable clothing manufacturer. This exhibit is currently on display on an open-ended run at the museum.
News
We're exhausted! The museum has been open to the public for over a year, AND has been trying to get all the behind-the-scenes processes in working-order as well. So, we're going to take a tiny break. The Jacksonville Area Museum will be closed the week of January 1 – 8, 2023 for maintenance. Then, we'll […]

'Building with Brick, The Art of Lego' displays the talents of area Lego artists for a limited time at the Jacksonville Area Museum. All entries will be on display from Wednesday, December 7, 2022 through Saturday, February 4, 2023, with the public voting on their favorites in the three categories until February 1. The winning […]

The Jacksonville Area Museum has issued a call for entries in its first annual "Building with Brick – The Art of Lego" exhibit and contest, and Lego enthusiasts of all ages and skill levels are encouraged to register their creations to be exhibited December 7, 2022 through February 4, 2023. The museum is seeking Lego […]